"The Home Revival can organize all spaces no matter the size. Give Home Revival a call to move forward and get your space organized!"
In order for the Home Revival to get to know you, and your space(s), we schedule an hour in home consultation or FaceTime. This session is meant to go over the "problem areas," discuss any concerns or ideas and plan ahead for the actual project.
As each project is unique and therefore requires different amounts of time, The Home Revival charges by the hour. Fill out our form to get more information! 
Travel Rates: Travel time beyond a 25-mile radius from the home office in Newtown Square, PA will be charged at 50% of the hourly rate.
Initial Consultation
THR will review your space(s) in person or virtually to suggest arrangements and advice along with the aesthetic look, required budget and time frame.
$50/hour – Payable at booking.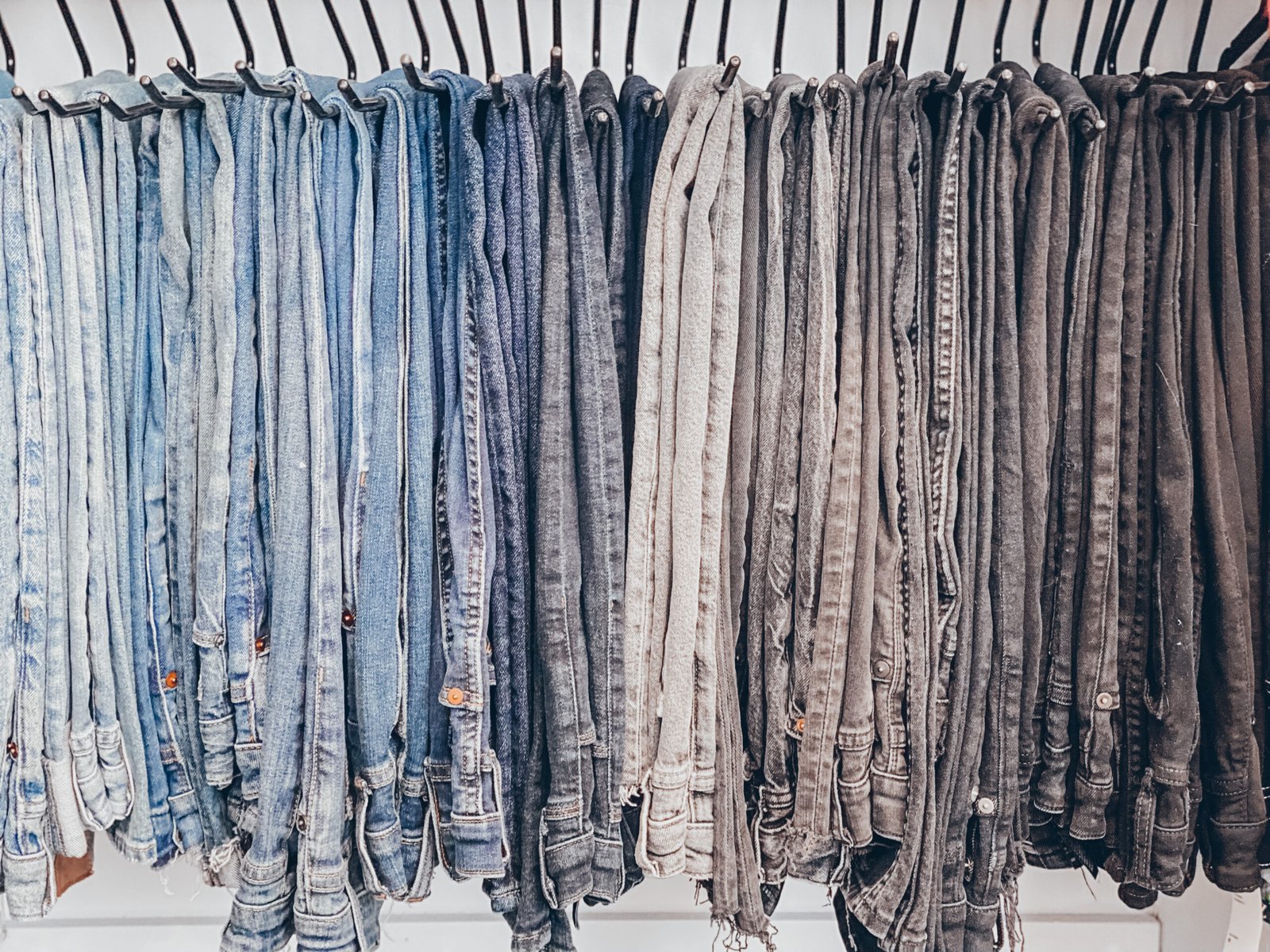 Hands on THR
For those looking for THR to take the reigns by planning the space layout, shipping for products and implementing it into the space(s).
Services are charged the hourly fee.
Virtual THR
This package is for those looking to organize their own space but unsure where to start. Let THR into your home virtually and then you will be sent a custom plan with layout notes and product links so you can revive your own space(s).
One time fee per space.
The average American throws away 55 minutes a day (roughly 12 days a year) looking for things they know they own but cannot find.